Grapevine, Texas ¦ It's the Little Things.
It's easy to get excited about Grapevine, Texas. Of course for those of us from the great city of Flower Mound, the best part is that it is right next door.
There are some big things to get excited about…there's the Gaylord Texan and the Great Wolf Lodge, each of which can and have necessitated entire posts to themselves. Not to mention, my wife and I were married at Delaney Vineyards, that fact alone makes the entire city a national treasure. Or at least, infamous.
My wife loves the boutique scene on Main Street in Grapevine, tons of quaint little shops and restaurants to enjoy on a leisurely shopping day. Of which we have SO many. Please attempt to wade through my sarcasm.
My daughter, on the other hand, was invited to a birthday party this year at Let's Pretend. She got to dress like a princess, eat cupcakes and drink tea, and I'm fairly certain she now thinks this city is better than wherever Mickey Mouse was born. Or Hanna Montana. Whatever.
But for my son and I, the appeal of Grapevine lies in the details…and there are many. To drive too quickly by, or even through Grapevine, you would miss most of the history and accents of this quaint place. The streets are loaded with stories of what and who created it, and plaques and statues dot the landscape awaiting anyone with the time for a treasure hunt.
So, as my 2 year old son would say, if he could, start your adventure with a stop at Kountry Donuts. In fact, start EVERY adventure with a stop at Kountry Donuts. Got a dentist appointment? Make sure you leave time for one of the two drive thrus. Got a morning to fill? Fill it with a Bavarian Creme, and go inside. This deep-fried Mecca may not look like much from the outside, but inside, they are making dreams come to life.
And then, start walking. Share your donuts with the gentleman on the bench.
Think about the folks who found this area,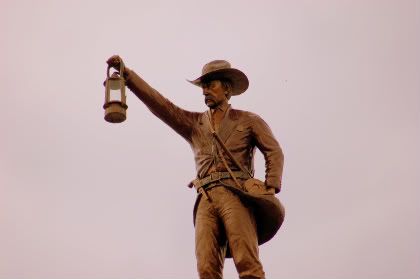 And those who made it what it is today.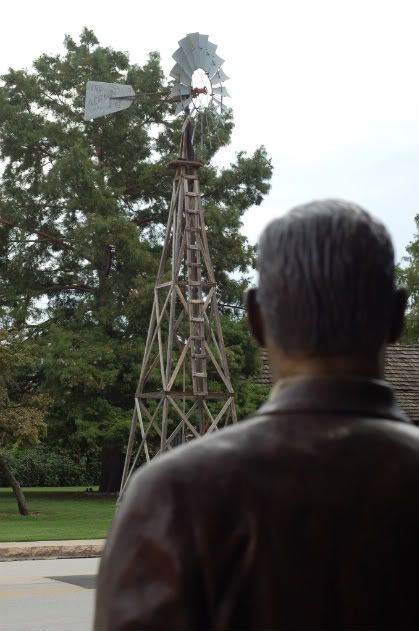 I promise you, you will find something in this place that speaks to you.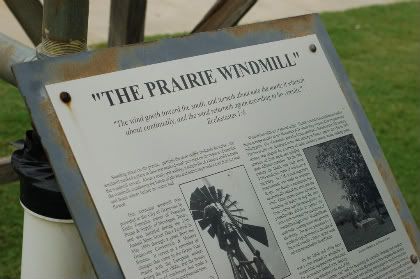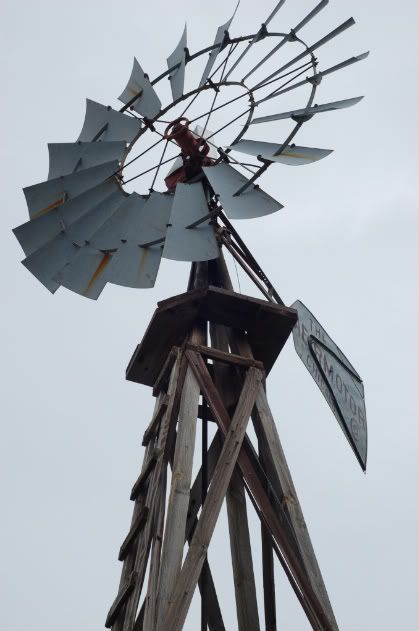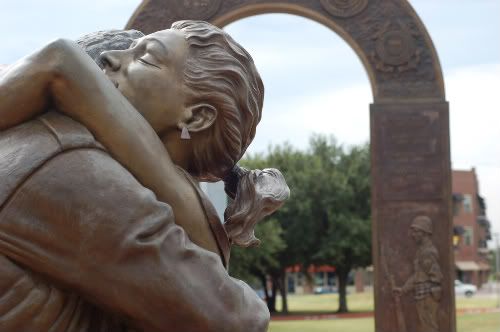 Jay Lessons is a novice ˜burb daddy, a husband-in-training, and a sarcastic elitist. You can find more of his reflective rants at HalftimeLessons.com.