Are your kids missing their friends? Do you have a Netflix account? If you can say yes to those two questions, you will have some happy kids.
Many companies and brands are trying to find solutions to help entertain families. Kids are missing their friends and now have more time than ever to recreate. If you have kids, then you know the struggle to keep them engaged with their peers while staying home.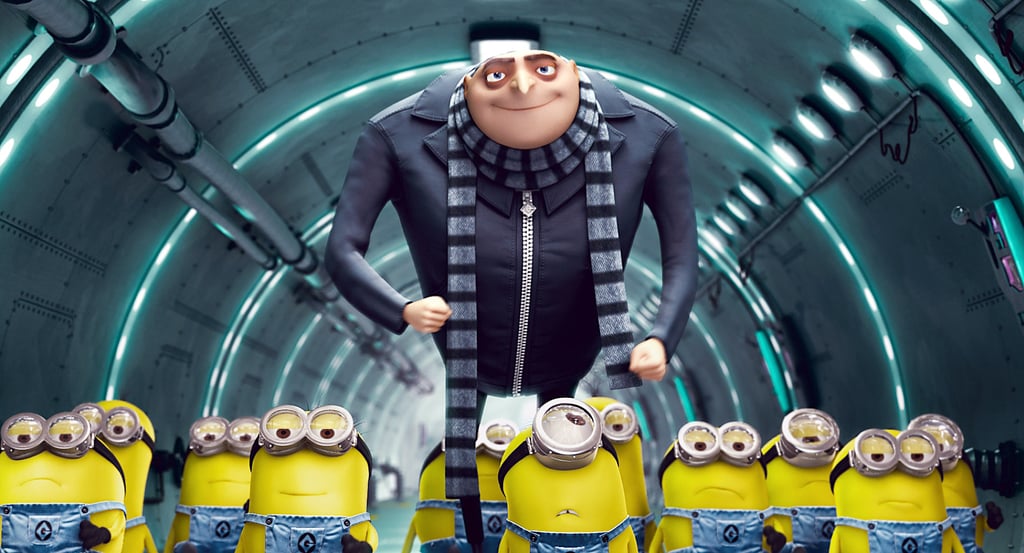 With over 700 movies for families and kids, Netflix can keep your kids entertained for literally weeks. How much more fun would it be for your kids to watch along side their friends? Since this is not currently physically possible, Netflix has a new way for your kids to experience their movies with friends, online.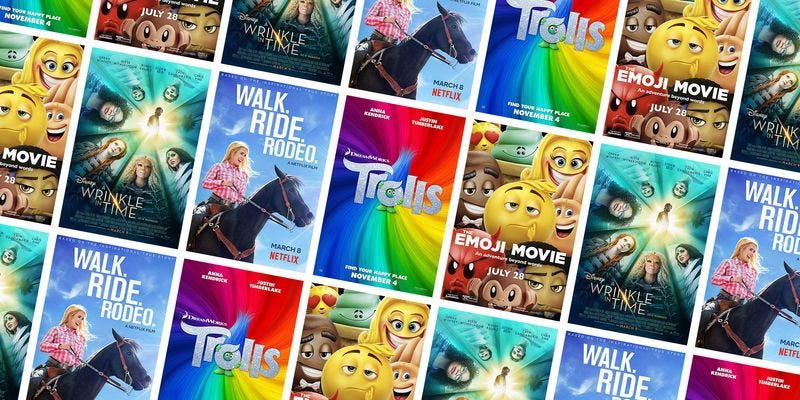 How exactly does this work? Here is how to set this up:
On your computer, download Netflix Party You need Chrome browser to do this.
Next, open the video you want to watch on Netflix. Last, create your party and invite your friends to join. Your kids will enjoy watching the movie while chatting with friends. Best of all, this service is FREE if you have Netflix. If you don't currently have Netflix, you can try it free for 30 days!
If your kids are looking for a way to connect with their friends, you might look into Netflix Parties! We also have a HUGE growing list of things to do while you are stuck at home? Check out our growing list!