Dolly Parton is now helping bring relief to parents in the evening by reading bed time stories to their kids.
Parents everywhere are looking for resources to help keep their kids both entertained and educated. By the end of the day, most parents are worn out and exhausted from their new found normal. Putting their kids to bed is the final detail that sometimes requires an extra amount of energy that some parents just no longer have.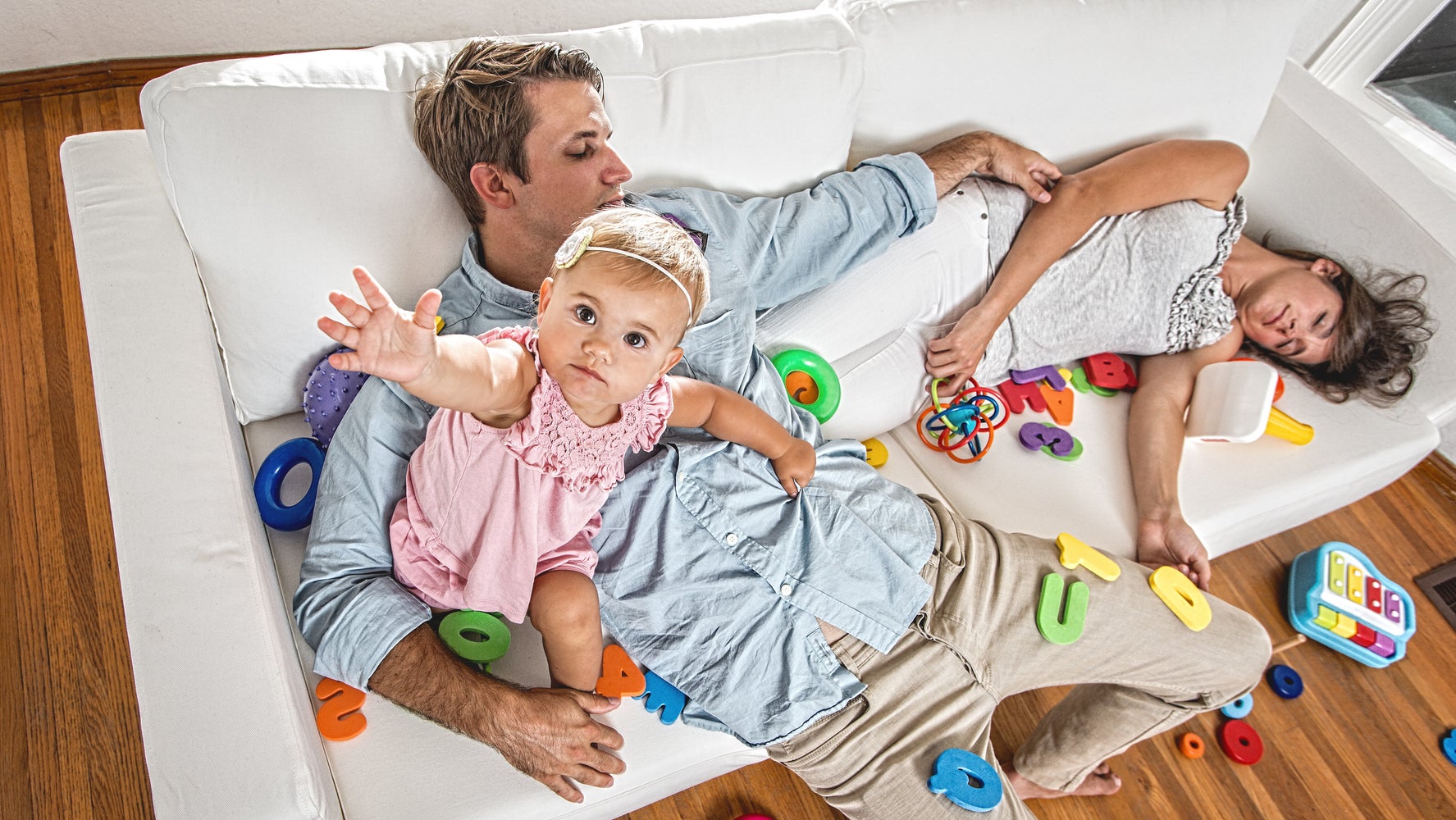 Celebrities are jumping on social media to help bring joy and relief to families everywhere. Josh Gad, the voice of Olof is one, but others are joining in. Parents are loving the new resources and enjoying connecting their kids with influential people.
Dolly Parton is now reading kids bedtime stories starting on April 2nd. She will then do every Thursday for the next few weeks. You can tune in on her Imagination Library Facebook page at 6PM CST to enjoy Goodnight with Dolly. All of the books she will be reading are part of Imagination Library..
Enjoy a slower paced bedtime and take the night off from reading to your kids. Dolly Parton has your back, so tag her in and enjoy sitting back and listening along side your kids.